Your dentist in Malmö with a complete dental care at an affordable price – welcome to us at TandCity!
We are different. We want to make high quality dental care available for everyone. Withouth any compromises. Dental care is our passion and as soon as you step indoors you will feel the difference. With a highly professional team, using the latest technique  and working together with the best dental technicians in Sweden, we are able to offer our patients the best possible dental care – without charging higher prices. How is this possible? For us the answer is easy, we simply refuse to compromise between quality and price. In the end this makes us both winners as a satisfied customer will come back!
Welcome to us at TandCity!
TandCity – There is only one of us
At TandCity You will receive a very comfortable and high quality treatment with our intraoral scanner.
We offer a treatment with the intraoral scanner TRIOS® 3, providing a complete scanning of your mouth in 3D.
The Dentist moves the scanner slowly along the teeth to get a precise digital impression in 3D.
The result is sent instantly on the internet to our dental technician's laboratory.
The advantages are multiple…
It is quick – few retakes to get the best impression and no new appointments.
It is convenient – no sticky impression material in the mouth.
It is practical – Your new crown will be ready much sooner.
It is custom made – excellent fit and crown aesthetics
TandCity – ZOOM Bleaching
We can offer the newest generation of Zoom Bleaching in our clinic.
Team
Our dentists will give you any kind of treatment with a constant focus on excellent dental care of the highest quality. We offer professionalism, high competence and always individually custom made treatments.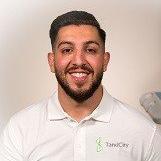 Mahdi
Ashir
Dentist / Dental Director
---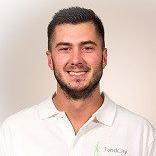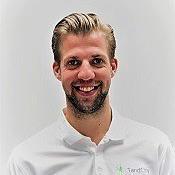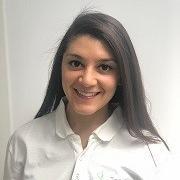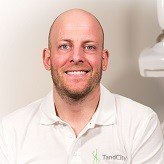 Alexander
Johansson
Dentist
---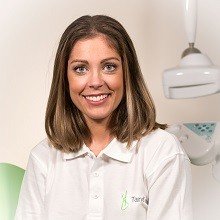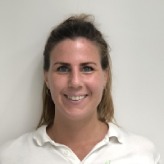 Felicia
Lindström
Dental hygienist
---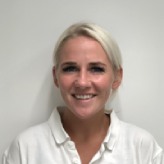 Emma Edvinsson
Dental hygienist
---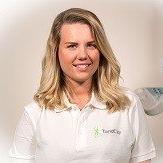 Malin
Sjösten
Dental assistant / Clinic coordinator
---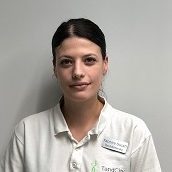 Fatmire Gucati
Dental assistant
---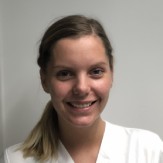 Viktoria
Moden
Dental assistant
---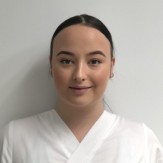 Pauline
Medic
Dental assistant
---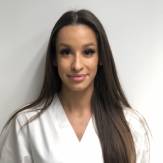 Samira
Omheden
Dental assistant
---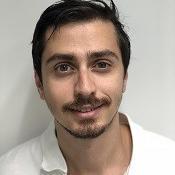 Mahir
Ismaiel
Doctor. Anaesthetist
---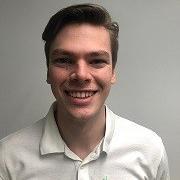 Hampus Andila
Dental technician
---