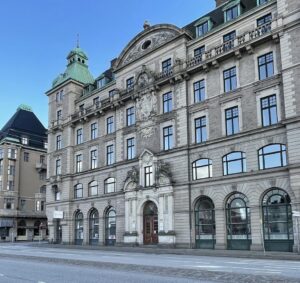 We at TandCity want to make a difference and support Malmö's residents during these challenging times. Therefore, we are pleased to announce that today we significantly lowers all prices for our dental care. We strive to be the price leader and will now offer an overall reference price as well as greatly reduced prices for selected treatments.
Our desire is to make it easier for you, our dear neighbors, by offering affordable dental care services of the highest quality. We have carefully considered our prices to create Malmö's best dental care prices and give you the opportunity to take care of your dental health without compromising your wallet.
We are proud to say that our prices compare favorably. We invite you to investigate the alternative and see how much you can save with us. We think you will be pleasantly surprised by our offer.
So come and visit us today to take advantage of Malmö's best dental care prices. Our team of experienced dentists and dental hygienists are ready to give you the care and attention you deserve. We strive to create a safe and comfortable environment where you can feel well taken care of.
We look forward to welcoming you to our clinic and being part of your efforts for good dental health. Together we can overcome these tough times.
TandCity – Your partner for affordable dental care in Malmö.