Qualified emergency dental care in Malmö at low prices
It is not always possible to plan every treatment. An accident can happen at any time or one can suffer from a sudden toothache. No matter what problems you have, at TandCity we offer emergency dental care for your specific needs. You can always book an appointment at short notice and we have generous opening hours. 
Book a dentist urgently at TandCity in Malmö
Dental problems can occur at any time and the pain is experienced differently. The nervous system of the neck and head is very complex. If you get a toothache, try to think about when the pain started and where it first occurred. Is it a constant pain or does it appear when you do something special, eg chew or eat something cold/hot/sweet or sour? All the information you can provide is important to us so that we, as an emergency dentist in Malmö, can offer you the best dental care.
We on TandCity in Malmö attaches great importance to you understanding everything that we do during the treatment and that you receive all the important information required before your treatment. There are always alternatives. If you have questions, we will of course answer them. We always strive to offer you the best solution, through a pleasant and safe treatment.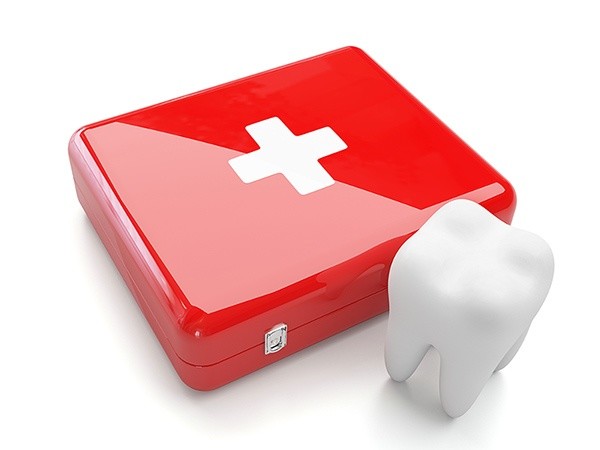 Dentist Malmö Emergency
If an accident happens and you need a dentist urgently, your own insurance company often covers the costs. Contact us and we will help you. We have forms for insurances, but often the insurance companies have their own forms that must be filled in. If necessary, we will of course help you fill them in.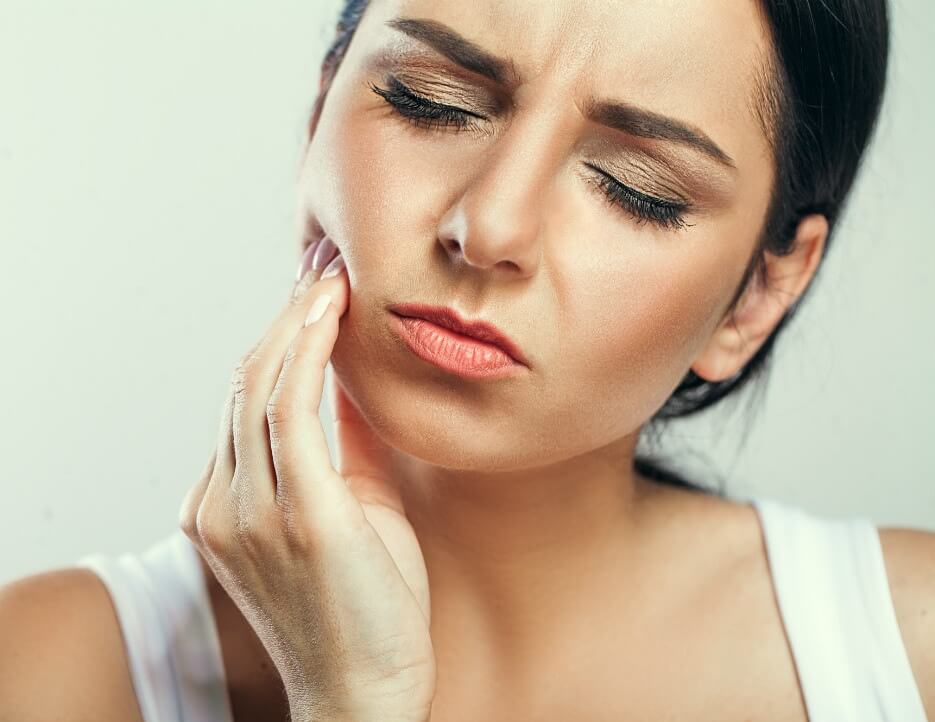 In the case of acute and painful toothache, it is important that you contact a dentist as soon as possible. This reduces the risk of the problems getting worse. Because we build our business on availability and generous opening hours, you can also get emergency dental care in Malmö during evenings and weekends (Saturdays), with our online booking you can quickly and easily find a time that suits you. In other words, TandCity is a dental office for you who are looking for emergency dental care in Malmö, we do not compromise between good and affordable treatments, but on the contrary strive to offer personal and tailored treatment in all situations, which creates a basis for long-term customer relationships. Everyone should have the right to quality dental care, at reasonable prices.
One of our specialist areas is also supporting and helping those who suffer from dental fear. We work methodically and are careful to explain each treatment step to patients who experience discomfort or stress in connection with the dental visit. In other words, you don't have to shy away because Contact Us because of worry or fear. We take you through the process, regardless of whether it is a minor or major treatment. Of course, we can also offer sedatives that make it easier for you who still feel stressed.
We are well aware that each patient has unique needs and always set up our treatments according to the specific conditions. Thanks to cooperation with some of the industry's most skilled suppliers, we can also promise the best possible implants, dental crowns and other products. Your experience is always in focus through all stages of the treatment and regardless of the reason for your need for emergency dental care, we offer broad competence, service and high-quality equipment - always at good prices. In order for you to still be able to plan the finances, we are always transparent and clear with the cost picture, even before the treatment begins. As a patient with us, you can also receive financial support in the form of high-cost protection and the general dental care allowance (ATB), please contact us for any questions about our conditions and dental care prices.
Of course, we also have treatments for you interested in a more dazzling smile. Teeth whitening or dental jewelry are just two examples of solutions for a more luxurious look. A professional teeth cleaning is another option for a lovely and clean feeling in the mouth, professional teeth cleaning also reduces the risk of various oral diseases. You are also welcome to contact us, your emergency dentist in Malmö, for consultation and advice regarding better oral hygiene or instructions on emergency dental care.
TandCity – emergency dental care in Malmö
Are you in need of an emergency appointment or do you want to get an appointment quickly for some other reason??
Just calm down, we'll help you. We understand that some things can't wait and make sure you get a time as soon as possible. Contact us at phone number 040 23 66 00 or book your time online. Warm welcome!