Qualified Inman Aligner treatment in Malmö
Not happy with your smile? Not interested in fixed braces? Do you want fast and reliable treatment? Then Inman Aligner or Invisalign is your best choice! 
An excellent choice for crowded or protruding teeth. Fast, reliable and removable!
Get straight teeth with the Inman Aligner
The patented Inman Aligner the method involves a "Stand alone" treatment with a removable orthodontic frame. It is mainly used to straighten teeth, before cosmetic treatments with e.g. aesthetic dental fillings or facades become necessary.
By straightening the teeth, not only is a healthy and beautiful smile achieved. It also has a positive effect on tooth and gum health. Without orthodontics, the teeth move freely in the mouth. With orthodontics, it is much easier to keep teeth and gums in good shape.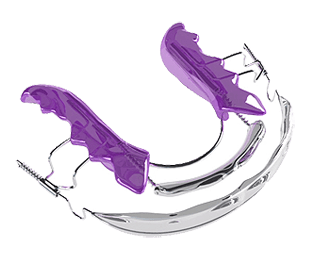 How does the Inman Aligner work and how do I proceed?
With the Inman Aligner, two metal bands are used, which for two Aligner arches together, which gradually brings the teeth to the desired position. The treatment period is between 3-6 months, but can also be terminated earlier.
You book an appointment for advice with our certified dentist. One of our certified dentists will assess whether a treatment is suitable in your case.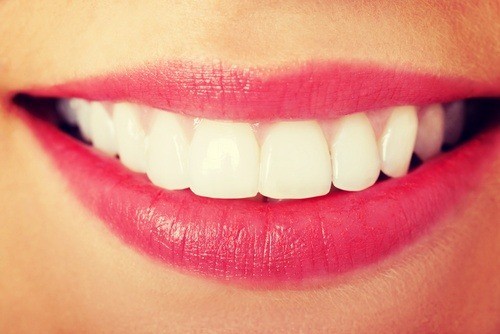 You get a realistic assessment so that you understand what the treatment entails and approximately how long it will take. If you and the dentist decide together that the Inman Aligner might be a good option for you, impressions are taken of the lower and upper jaw, along with a bite impression that shows how it should look when you bite your teeth together. The impressions are sent to the dental technician who will manufacture your individual braces.
Two weeks after the impressions have been taken, the adjustment of the Inman Aligner should be done. You must wear braces 16-20 hours per day. Every 4 weeks, a follow-up must be done with your dentist at TandCity in Malmö. When the treatment is finished, a retainer (tooth stabilizer) must be used to prevent the teeth from shifting again. A Retainer is a thin fixed metal wire, which is attached to the back of the front teeth.
Are you ready for a new smile?
TandCity – emergency dental care in Malmö
Are you in need of an emergency time or do you want to have a time quickly for some other reason?
Just calm down, we'll help you. We understand that some things can't wait and make sure you get a time as soon as possible. Contact us at phone number 040 23 66 00 or book your time online. Warm welcome!