Photo Gallery
Here we show our own patient cases.
Prior to treatment and after treatment.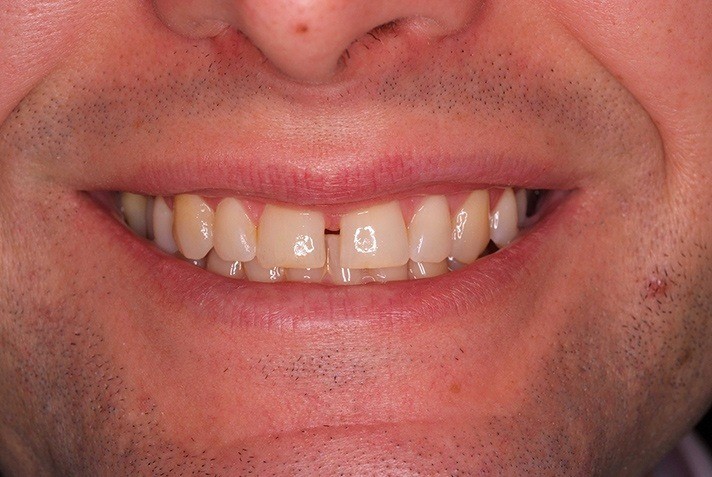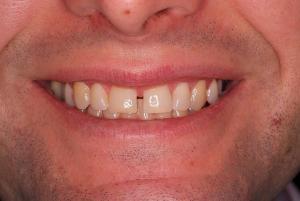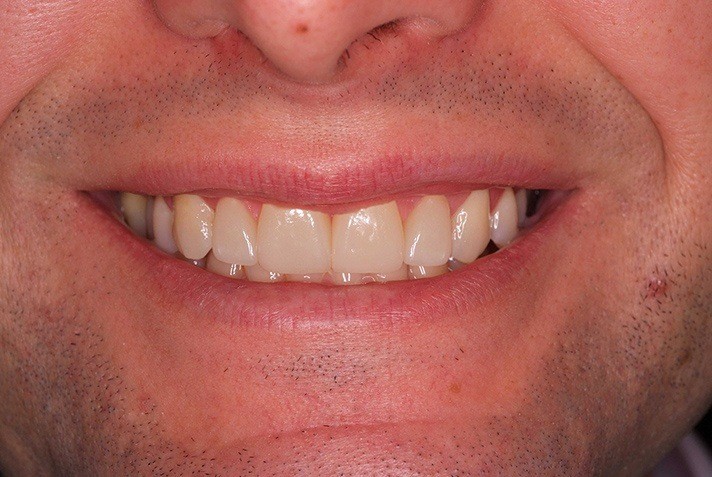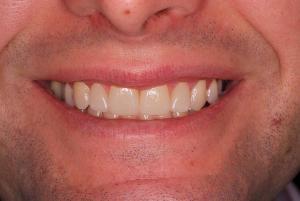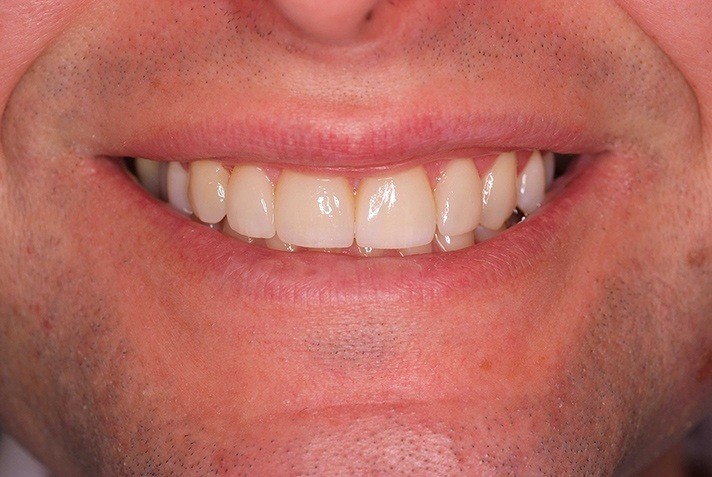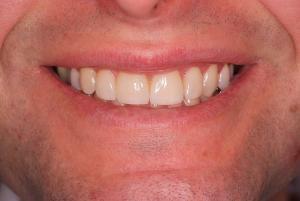 Smiledesign
The patient wanted more even and "Hollywood white" teeth.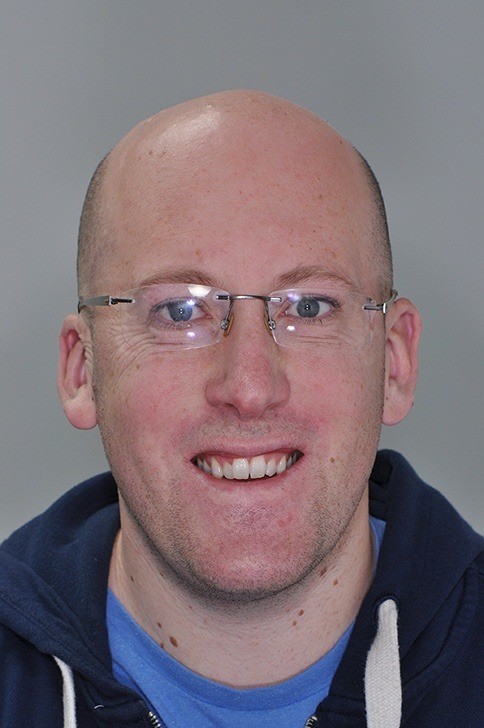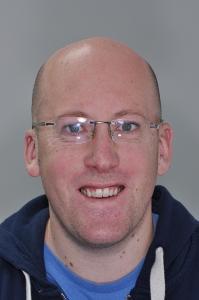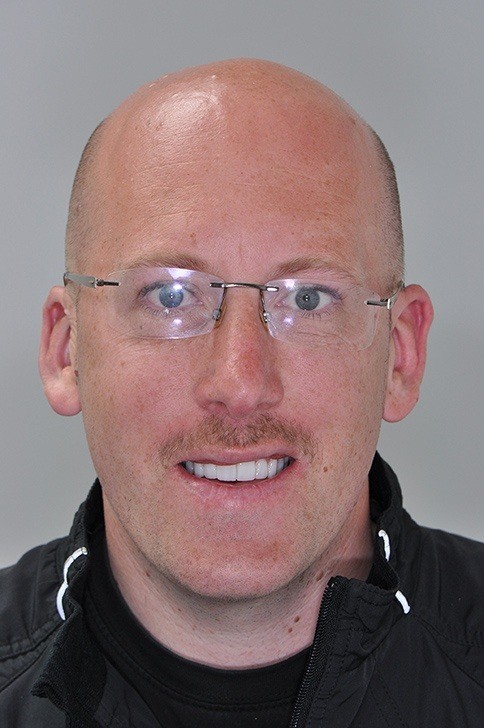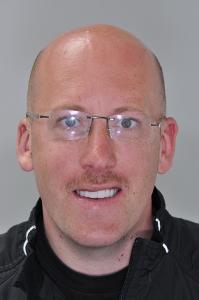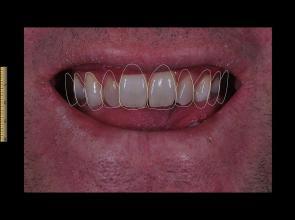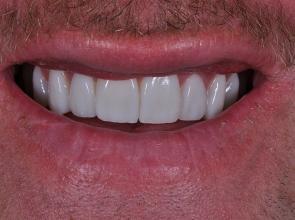 Implants
The patient wanted to fix the upper and lower teeth.
Treatment: 2 Bridges on implants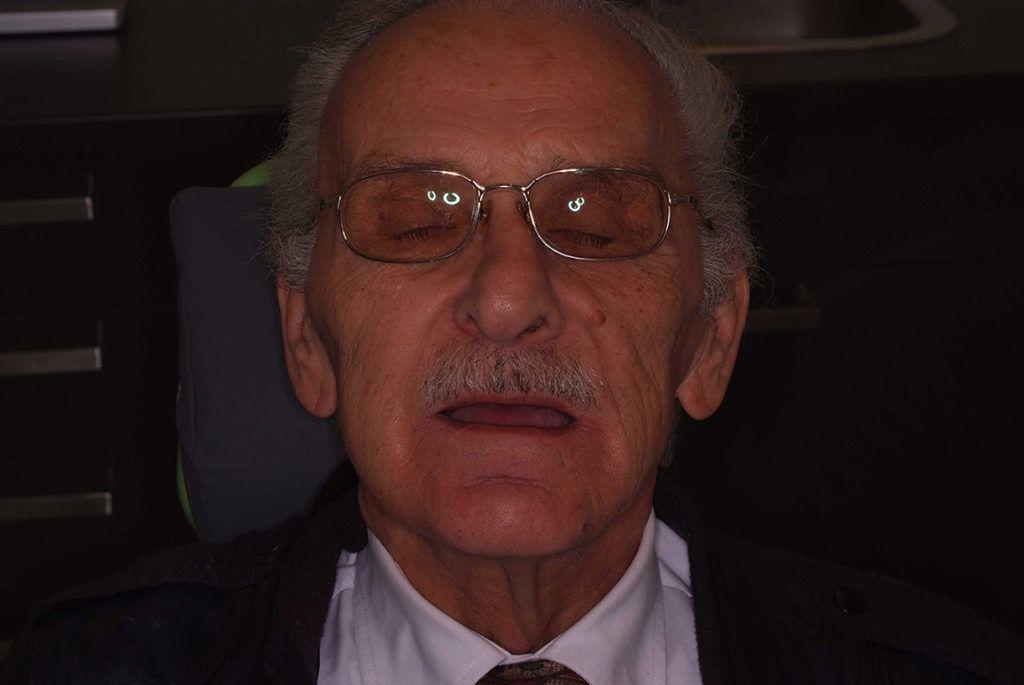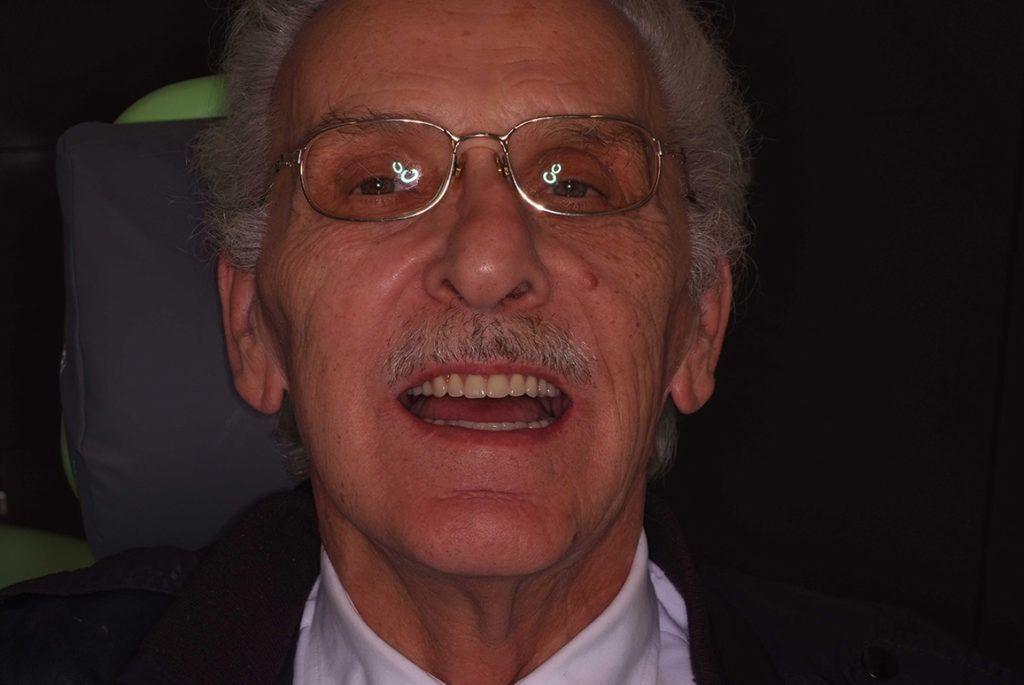 Invisalign
The patient wanted straighter teeth in both upper and lower jaw.
A decision was made to go for an Invisalign treatment.
The pictures are showing the teeth before and after treatment in both upper and lower jaw.