Treatment of dental fear in adults
Many patients suffer from dental fear – some more, some less. This may be due to bad experiences from previous dental visits. Regardless of how this fear has arisen, our goal is to provide you with the best possible treatment so that you feel safe in the dentist's chair.
We help cure your fear of the dentist
The patients with a fear of the dentist have become much calmer and more confident after the first treatments at the clinic and are happy to come back to us. If the patient suffers from a great fear of the dentist, we are very keen to try to find special forms of treatment that can facilitate the treatment.
We on TandCity in Malmö works calmly, methodically and carefully in a calm and pleasant environment. We continuously inform you about every step of the treatment. If you feel the slightest fear or anxiety during the treatment, we pause and only continue when you feel calm and ready to continue again. We know that you can be different sensitive on different days. Our work aims to help you regardless of the dental care situation, but of course it is always you as the patient who decides what needs to be done.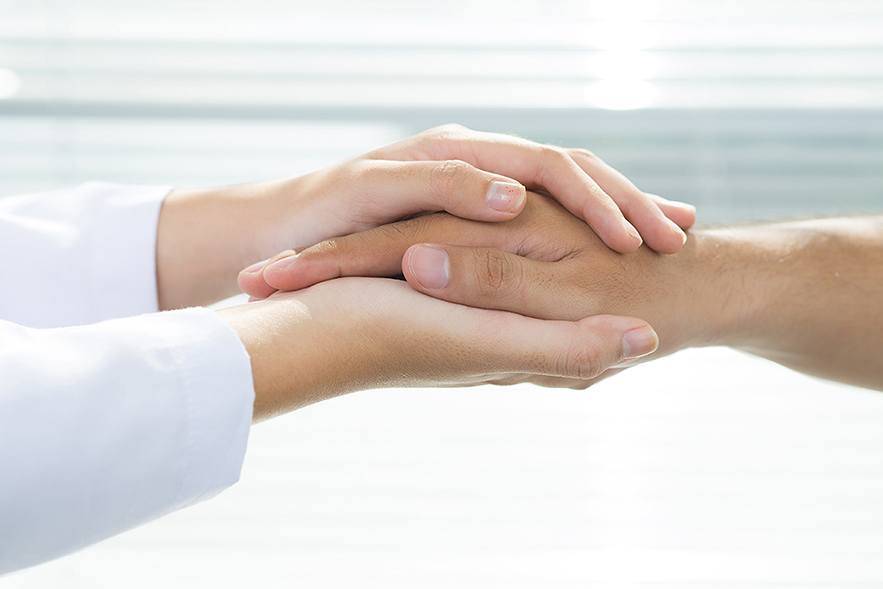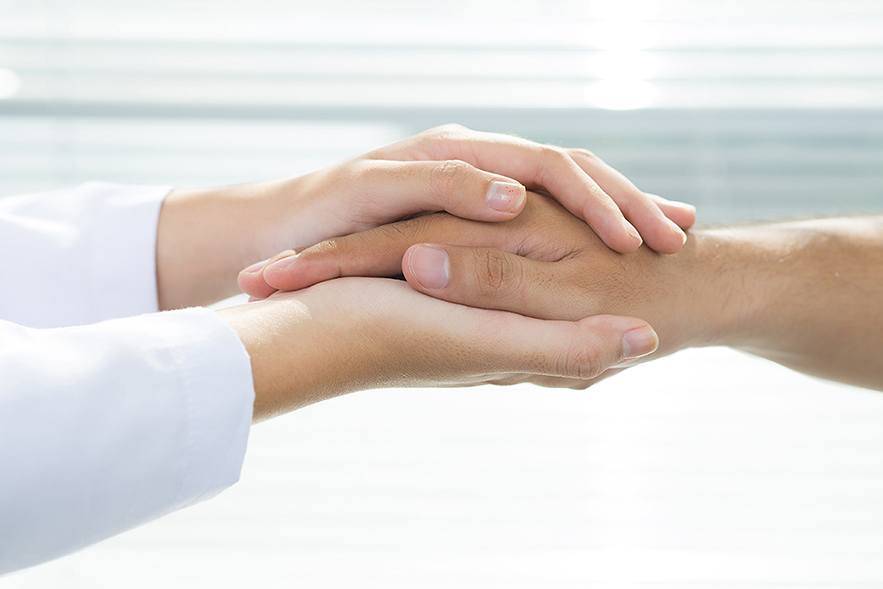 Treat dental fear with anesthesia
If, despite calming methods, you still feel fear or stress, we can also offer sedatives before the treatment. We use Benzodiazepine (so-called Dormicum), an agent that mainly reduces anxiety and relaxes the muscles. You become calmer but do not fall asleep. Something that is beneficial when it comes to patients who have difficulty overcoming their fear of the dentist.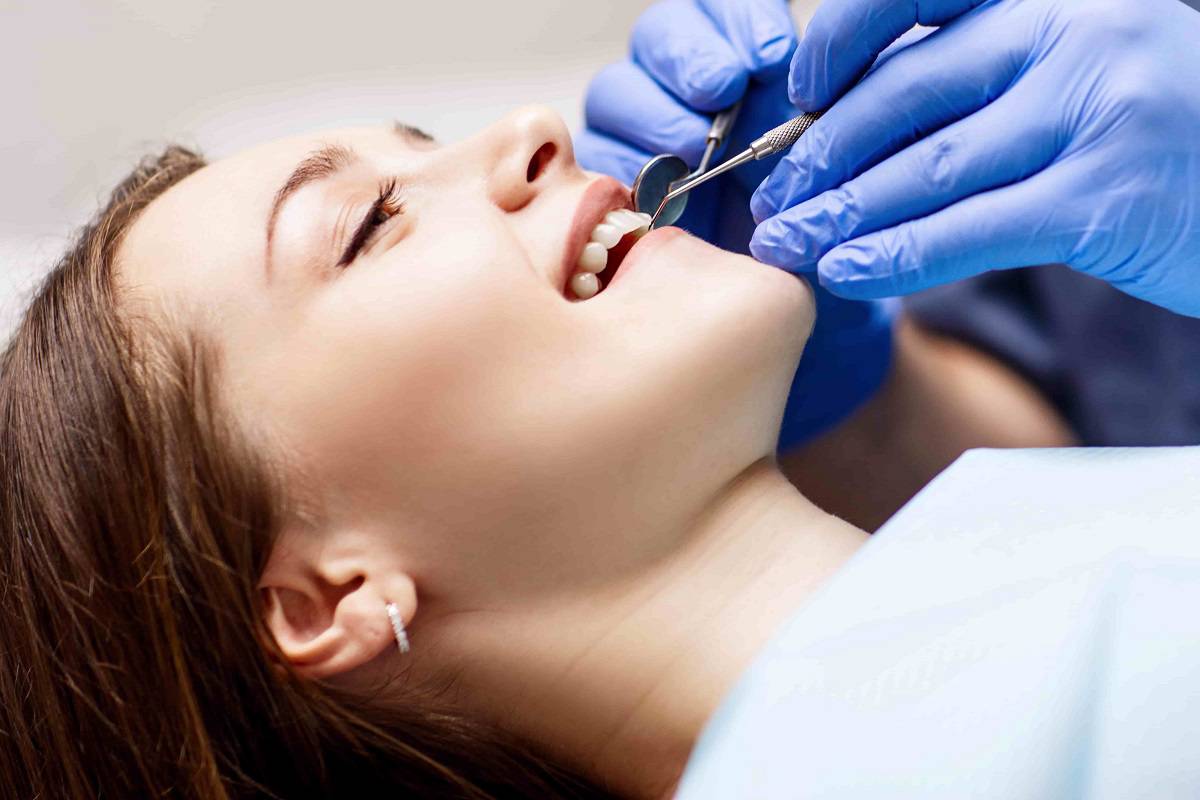 In some cases, patients are given treatment during anesthetic. It may be necessary, especially in the case of treatments that may be experienced by the patient as painful.
During full anesthesia, the body can cope with several phases that normally do not pose a problem for a healthy person. However, there may be risks with full anesthesia, which must be taken into account.
At TandCity, we primarily want to recommend sedatives instead of full anesthesia.
It is important to us that you feel calm and at ease with us so that we can give you the very best treatment.
TandCity – emergency dental care in Malmö
Are you in need of an emergency time or do you want to have a time quickly for some other reason?
Just calm down, we'll help you. We understand that some things can't wait and make sure you get a time as soon as possible. Contact us at phone number 040 23 66 00 or book your time online. Warm welcome!